Cost-Effective & Value Enhanced Advertising
What makes you more visible to the target market than a well-defined advertisement campaign! But do you know the same can ruin your entire budget if you end up with the wrong target decisions & ineffective campaign? To make money, you got to spend money – Opus Media redefines the old saying by spending that money smartly! Especially if your advertising budget is limited, you don't want to waste a single penny and we make sure you never! Get the hang of the most cost-effective and fruitful advertising techniques with added value, to bring your product/service in front of your target market.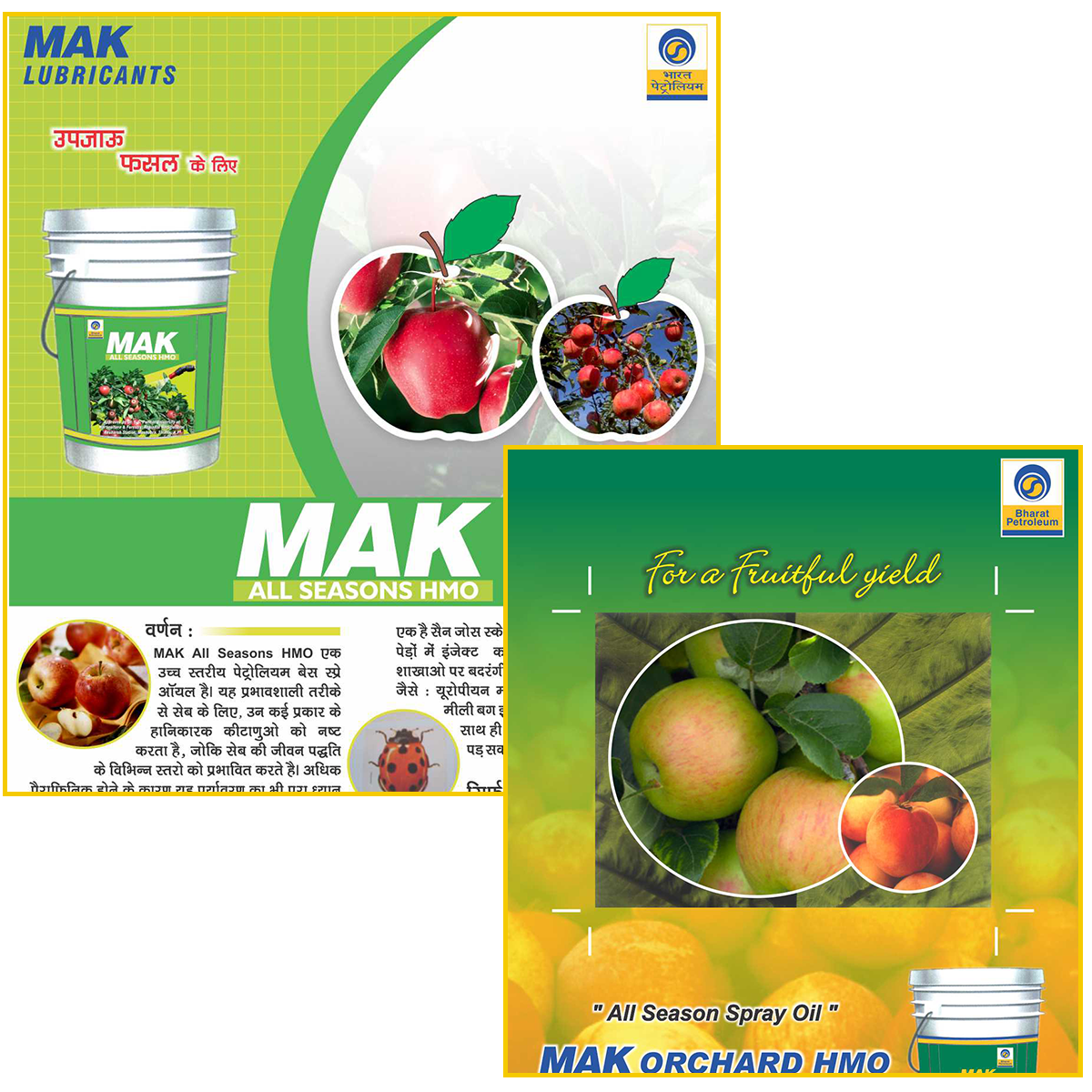 Your advertising is incomplete without print media. Unless you don't reach your target market that is not online, your well-thought-out promotional marketing messages are totally incomplete. That's exactly where our print and electronic media services come handy! We play multiple roles for our Client. We create the Print advertisement strategy, deliver it in the most appropriate mode and Print carrier. Following this is tracking the stats, measuring response and efficacy. Hence is not just Advertising we do, it is a complete before and after scenario which we present to gauge the ability of adopted strategy. We work with a mix of different media, print media, electronic, Radio, Electronic, Digital and Outdoor, all to bring significant results for your product / service..